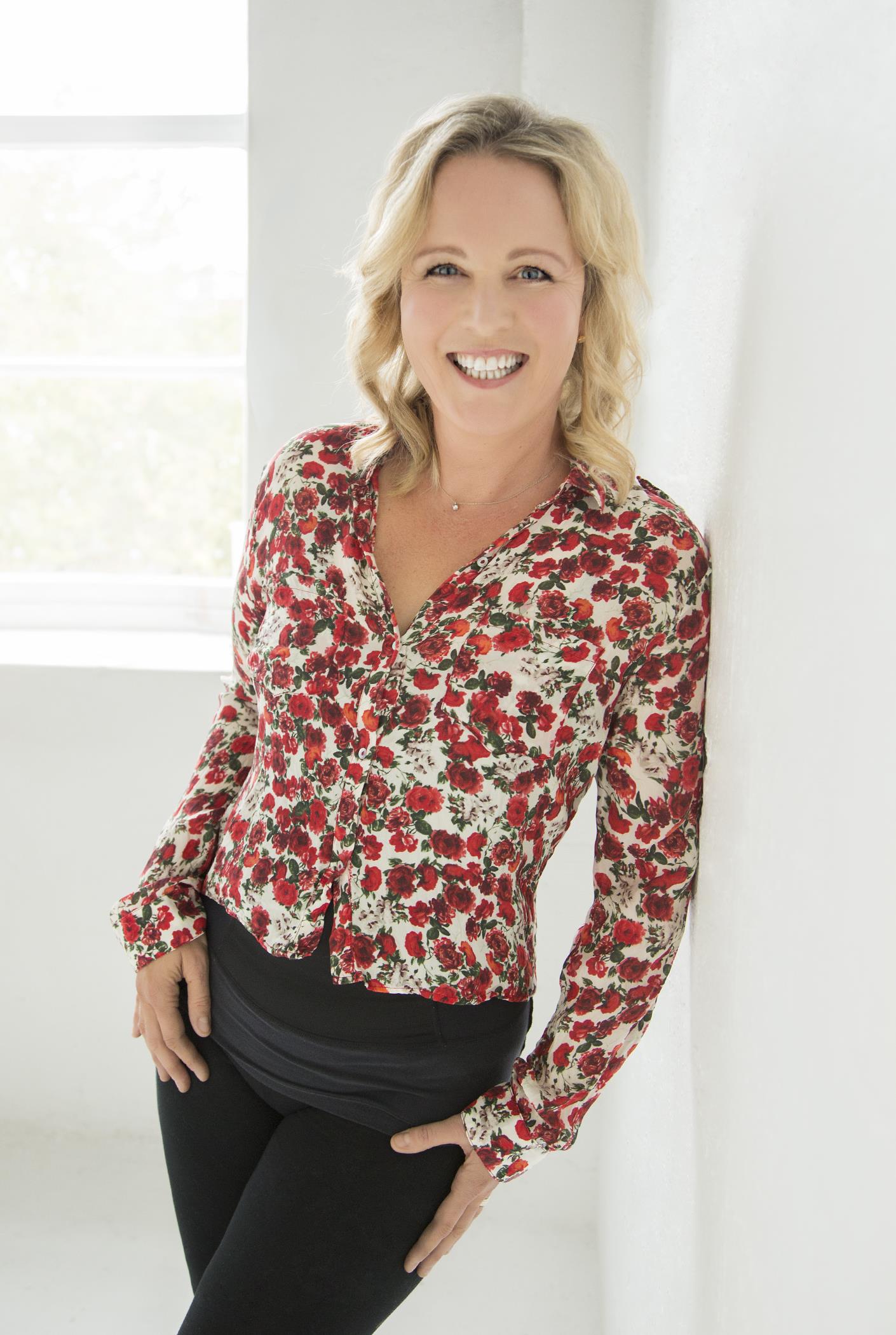 Sheena Hendon Health
Sheena Hendon Health is focused on enhancing health, creativity and personal power to enable people to gain more control over their lives and to look, feel and be better than ever. Our approach is based on providing the highest quality holistic natural healthcare by integrating both mind and body medicine - from naturopathy and nutrition to transformational life coaching and NLP and providing you with health solutions that meet your individual needs. We look forward to meeting you soon...
Sheena Hendon Health
Sheena Hendon

Registered Nutritionist, Registered Naturopathy, Herbal Medicine, Kinesiology, NLP

Sheena Hendon studied at Kings College University, London, completing a BSc Hons degree in Nutrition/Dietetics. Through further study in NZ, Sheena is now a Master Neuro Linguistic Programming Practitioner, TFH Kinesiologist, REGISTERED Naturopath and medical herbalist. Sheena takes a holistic and natural approach to health and works with the mind and body to get some profound results with her individual clients and through her empowering group seminars/workshops.
Sheena Hendon Health
Sheena Hendon Health
Sheena Hendon Health (CLINIC/ ONLINE CONSULTS)
7, Polygon Road, St Heliers, AUCKLAND
+64 21 316677
Monday

Wednesday

Friday

9:00am - 5:30pm

8:30am - 9:00pm

8:30am - 5:30pm